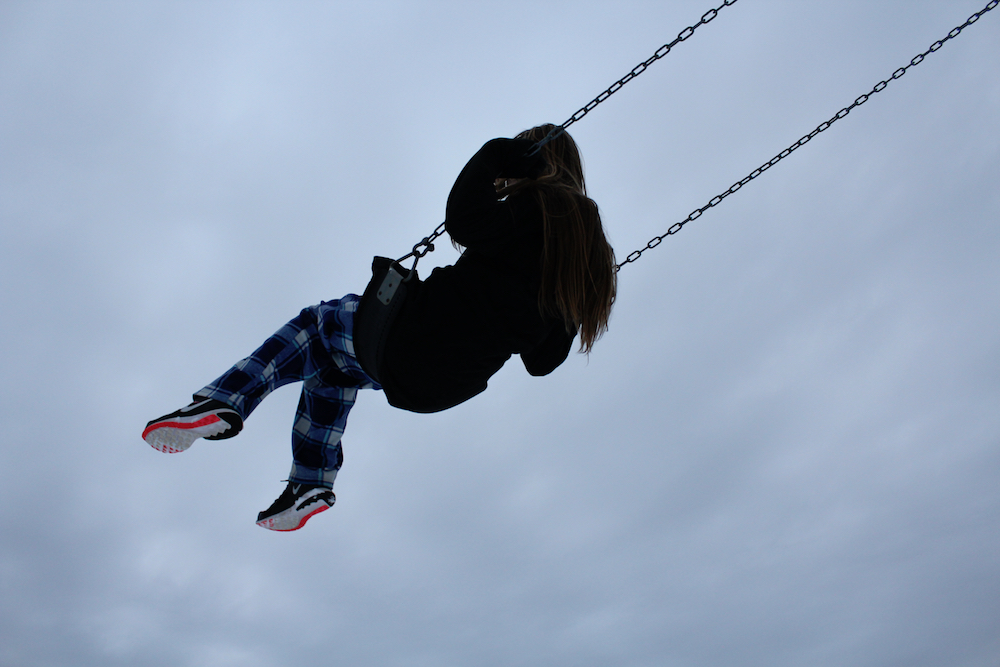 At Ellpha, we want to change the world, and we believe AI can accelerate the positive change we want.
Ellpha is on a journey to create a global movement to create a more gender-balanced world, and inspire organisations and humans to embrace artificial intelligence to drive positive changes, fight biais, and improve gender equality.
IF YOU ARE EXCITED ABOUT ELLPHA, PASS IT ON! PLEASE LIKE, FOLLOW AND SHARE WITH YOUR FRIENDS, CONNECTIONS AND FAMILY. PLEASE DO NOT HESITATE TO CONNECT ON INFO@ELLPHA.COM AND FILL IN OUR 2 MINUTE SURVEY IF YOU WANT TO CONTRIBUTE TO ELLPHA. THANK YOU!